"highly recommend"
Yuma and Katarzyna are an amazing husband wife team! They have great personalities and are truly wonderful to work with. Both of them are incredibly creative and can not only bring to life anything you invision but also bring their own incredible ideas to the table for you to be blown away by! You can really tell that this isn't just a job for these two. They are incredibly passionate and want to make sure they capture your beautiful day for you to look back on as if it were their own <3 I highly recommend working with these two. They would never disappoint you with their amazing work!
"professionalism mixed with laughter recommend"
What do I recommend about Naniu Studio… EVERYTHING. Yuma and Kasia are a dynamic duo! Their professionalism mixed with laughter really put us at ease in front of the camera. They are extremely responsive and went above and beyond to find the perfect locations for the photo shoots. They know what they are doing and it shines through every photo that we have recieved. We highly recommend them for ALL you photography needs!! They are so accommodating that even last minute when we decided to add a videographer to our package, they had no issue with it. Luckily their videographer was available and he did an amazing job! We should have known they were the perfect couple to shoot our wedding because they still accepted the date knowing it was their Anniversary too!! Thank you Yuma and Kasia for capturing all of our special moments.
"the pictures we got back were STUNNING"
Yuma and Katarzyna were truly a delight to work with and the pictures we got back were STUNNING! They definitely put us at ease and allowed us to have a really fun experience. They came up with such cool ideas and we have tons of photos to share and admire for years to come. We are still getting compliments and our wedding was back on Feb 8th. They are excellent in getting photos back in a timely manner, we got a few photos the next day so we could update our profile pics, and received the rest about a month later – retouched and everything! I would recommend Naniu Studio to everyone!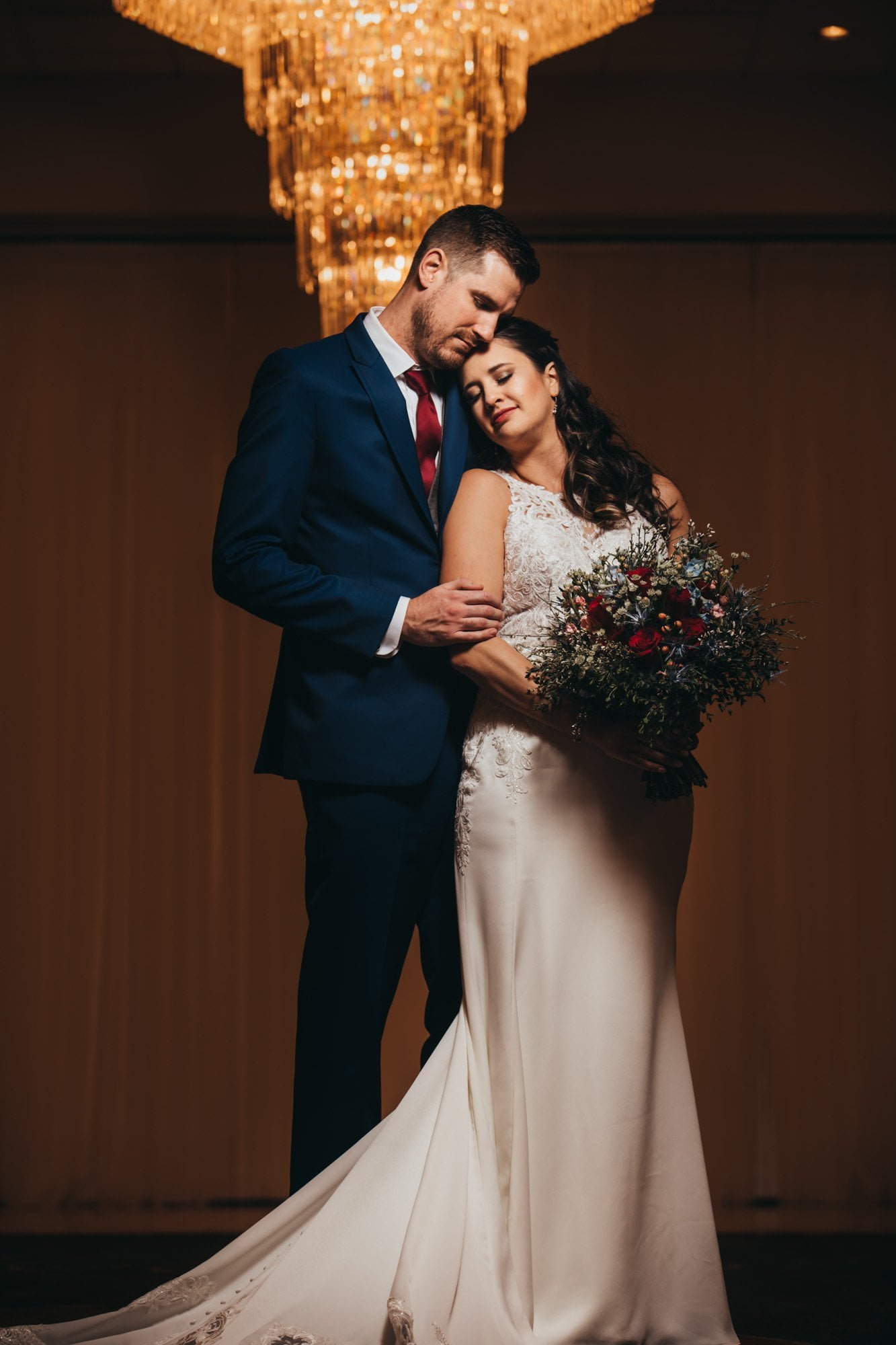 "jumped into action and helped"
Naniu Studio was absolutely amazing! They went above and beyond for us. My wedding was originally scheduled for 04/04/2020 at Noah's Event Venue, which later went bankrupt 6 weeks before our wedding. Yuma immediately jumped into action and helped us look for another venue. Then COVID-19 hit and we had to cancel our event. We decided to still get married on our original date, but didn't invite anyone. We still wanted photos taken so on a separate date we asked if we could have a photo shoot, which they agreed. Yuma and his wife were so friendly and outgoing. They made us feel comfortable throughout the whole shoot, they made us feel like family. They have such a great eye, our photos turned out beautifully. I cannot recommend them enough!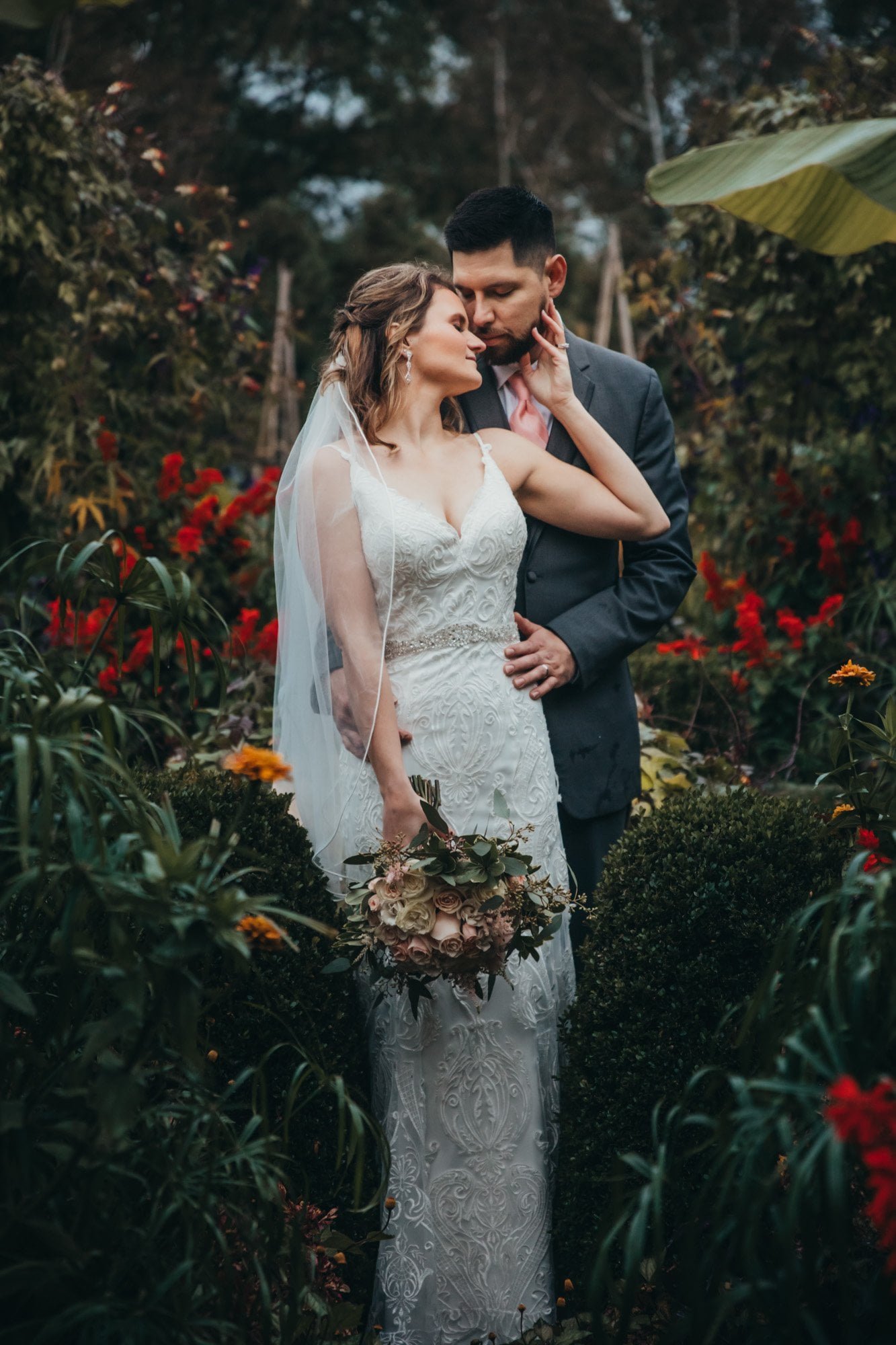 "really stepped up and took control"
Yuma photographed my engagement shoot in the dead of winter. It was freezing and he never complained once. He did such a good job by immediately making us feel comfortable to just be ourselves. We really liked the way the photos turned out, so he photographed our wedding. I didn't think I needed a day-of-coordiantor, I was so wrong about that. There was a lot of confusion but Yuma and the videographer really stepped up and took control so everything could go smoothly. Highly, highly recommend Yuma.
"They made me feel like I was their family"
This duo made my wedding day and wedding preparation spectacular! From the photographer detail to video ideas. I would highly without a doubt recommend Naniu Studios. They made me feel like I was their family. My family loved them. All my bridesmaids and groomsmen mentioned how fast and efficient they were along with great photo ideas. Absolutely would use them again for other events. I highly recommend for wedding photography and videography.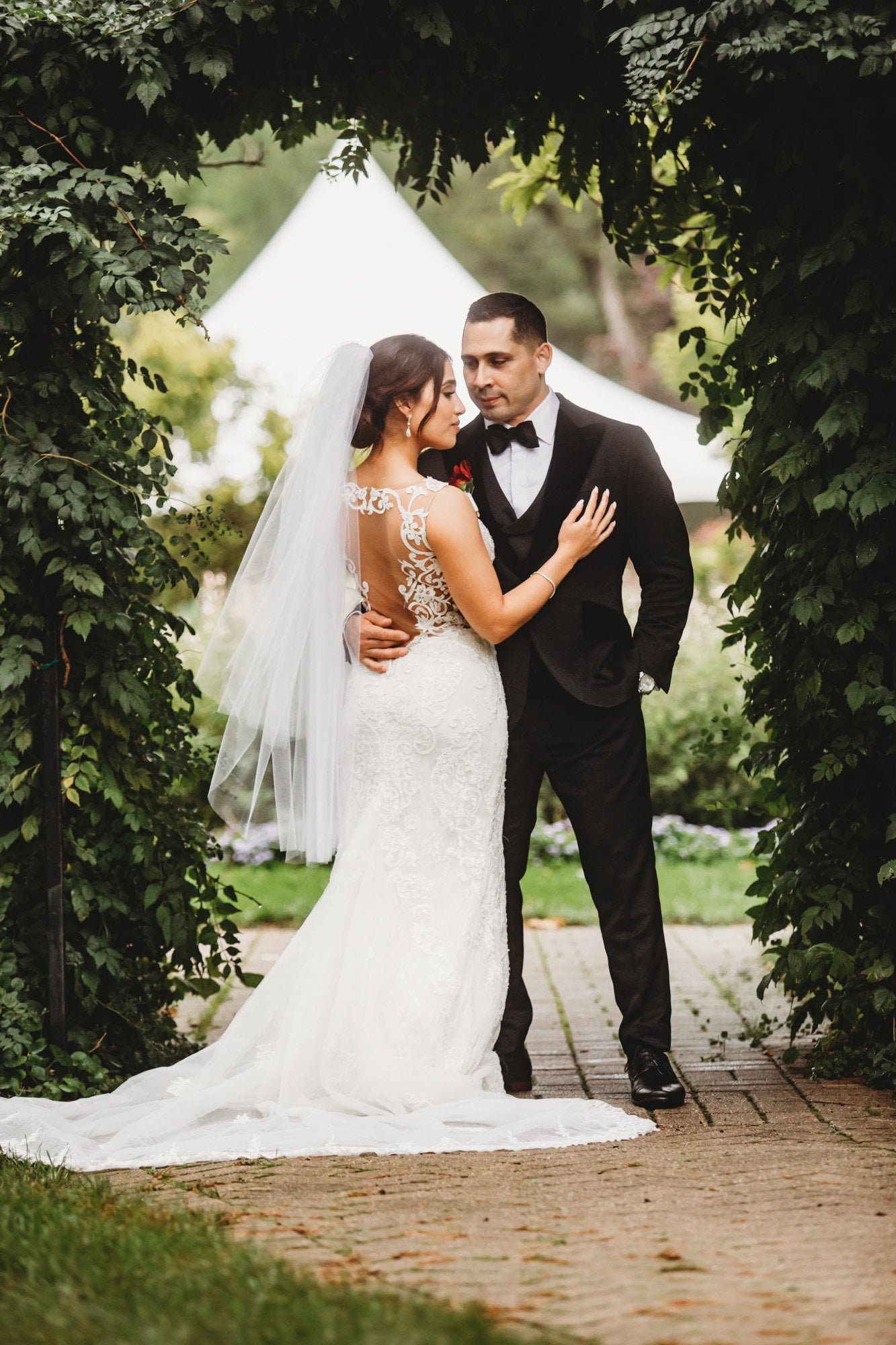 "exceeded all of our expectations"
Where do I even begin?! Yuma's Photography is amazing. He was super responsive, flexible, funny and incredibly easy to work with. I cannot recommend Yuma and his wife enough for your big day! They met and exceeded all of our expectations. I have a lot of friends who are professional photographers and my standards are very high. It was important to me to have someone that made me comfortable (awkward photos are the worst!), who listened to my wants & needs, and who could capture incredible images. I'm glad that we did our engagement session with Yuma. I also used him when I graduated from nursing school for my fun RN photos. Not only are his images stunning, but his editing and color work are out of this world. The worst part of the process is having to choose which photos to print and to turn into an album because there are thousands of incredible photos. I'd highly recommend working with Yuma. I cannot wait to book him for another session and life event.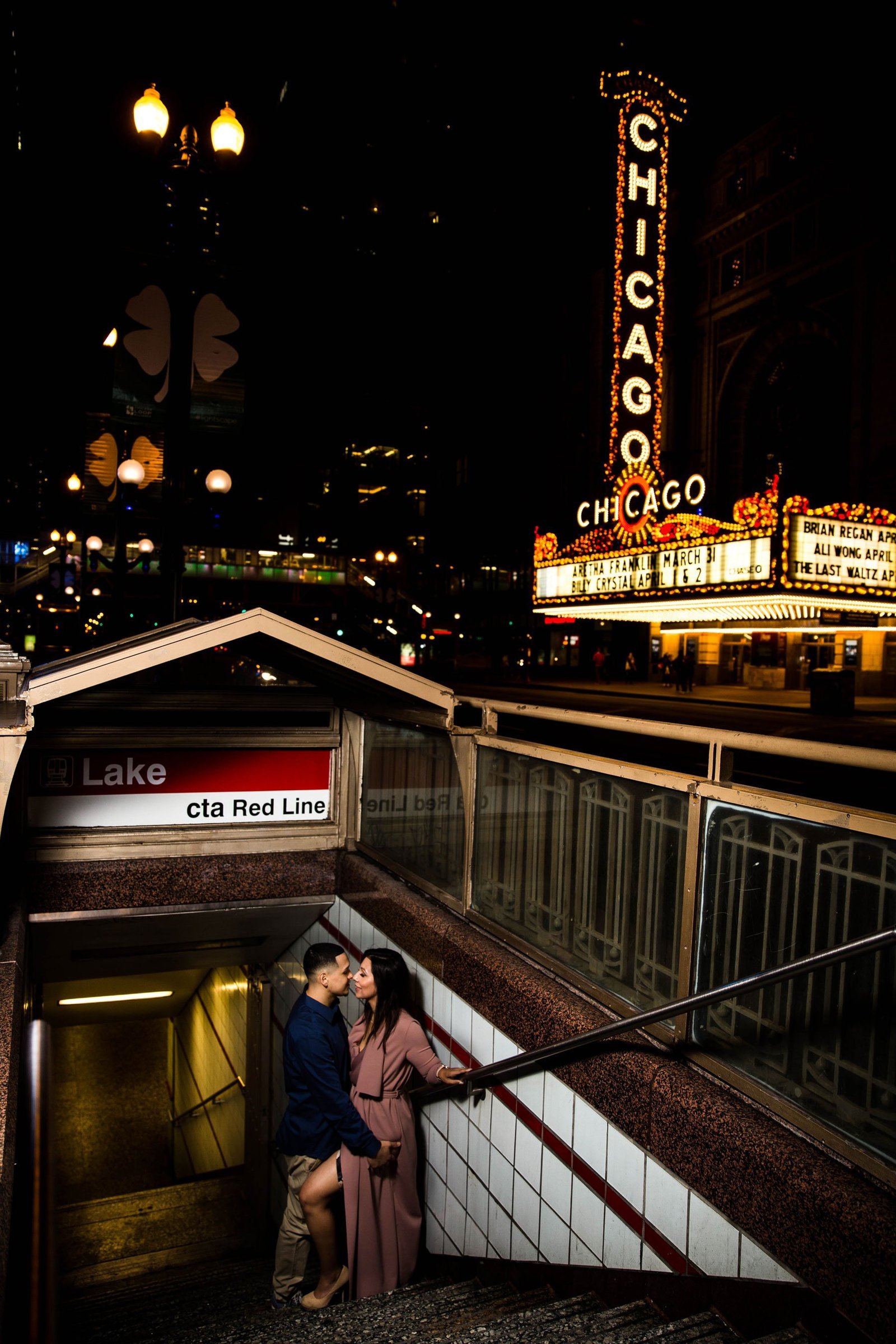 "Naniu Studios is absolutely the best"
Naniu Studios did our engagement pictures in 2018 in downtown Chicago and we absolutely fell in love with their work! We then hired them for our wedding in September 2018 and soo glad that we did. Yuma was absolutely amazing to work with, he captured our wedding in such a way that everyone who has seen our wedding pictures said they are the best pictures they have seen. I have also recommended Naniu Studios to multiple brides since and they have all said the same thing, Naniu Studios is absolutely the best!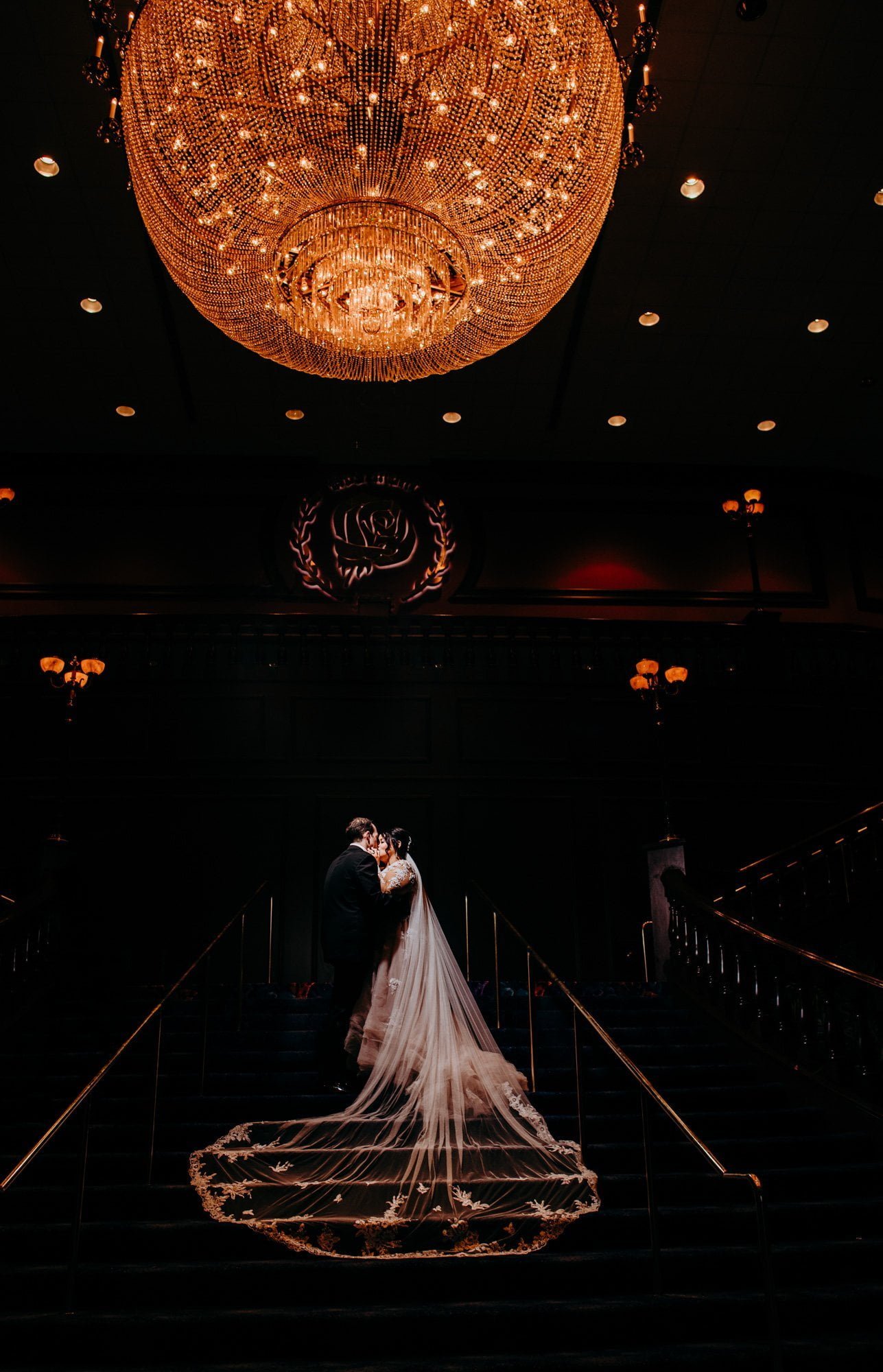 "I cry every time I look at them"
Ladies save your time in searching and book Naniu studio. There are no words to describe how happy I was seeing not only my engagement pictures but also my wedding pictures. I cry every time I look at them and I got married 2 years ago. Yuma is so funny, very detailed and professional. I have referred him to many people and they have received the same experience. He will not disappoint. Remember Pictures are worth a lifetime and tell a story. Naniu will make sure to capture those special moments.
"dedication to the work"
Yuma and Katarzyna are very personable, professional, and attentive.. I thoroughly enjoyed all sessions with them. From engagement to pregnancy to newborn and family photos. I highly recommend!! You will not be disappointed. Their dedication to the work they do is amazing.
"10/10 would recommend in all aspects"
Yuma and his wife Kasia truly went above and beyond to give us exactly what we wanted on our wedding day. Shortly after hiring them for our wedding, Yuma got in contact with us to ask about our vision and to simply introduce himself. Weeks leading up to the wedding, he reached out to get some more details from us and to make sure my concerns were addressed. On the day of the wedding, Yuma and Kasia made sure I was happy with how the session was going. They also made sure that my input came first always. They were so fun and the sweetest couple. Yuma also got some great first look pictures for us, and the church photos were beautiful. Both Yuma and Kasia took pictures from different angles and this truly made a difference. At the venue they made sure that I was able to get the pictures that I wanted. Overall, my husband and I were incredibly happy and blown away once we received our images. Hands down the best photos ever ! I could not believe these images came from our wedding. 10/10 would recommend in all aspects. Professional and super fun to work with. Thank you Yuma and Kasia! We look forward to working with you two in the future.
"so much fun"
This is an amazing couple! My wedding photos turned out amazing. They were so much fun to work with and I highly recommend them!!
"passionate about photography"
Yuma and Kasia are absolutely amazing! We did our engagement photo session with them and the photos came out incredible! You can tell that they are both extremely passionate about photography and it truly shows in their work. They had great ideas and really took their time with us to get the best pictures possible. I would recommend them to everyone!
"made sure to include our daughters as well"
The BEST!!!! Yuma and Kasia met our expectations of our "vision" for our wedding day. Because we had a small, intimate, gathering, I wanted photos to capture as much as possible and they absolutely delivered. They made sure to include our daughters as well without us even asking, which meant so much to us. They made the experience personal and fun and it felt as if we were being photographed by old friends. Once we got the pictures back, I was stunned at how beautiful they were. I 100% recommend Naniu Studio for your photography needs.
"you will never regret having their work"
When people ask "what's the one piece of advice you would give after your wedding?", hands down I advise to book a wedding photographer and specifically I highly recommend Naniu Studio 'Working with Yuma and his Lovely wife Kasia made the entire process so incredibly easy, and we are blown away by the pictures !Yuma and Kasia was truly incredible to work with – they were accommodating, friendly, and patient with me and my husband as we made the pictures perfect. I can't recommend Naniu Studio enough… you will never regret having their work to forever remember your day!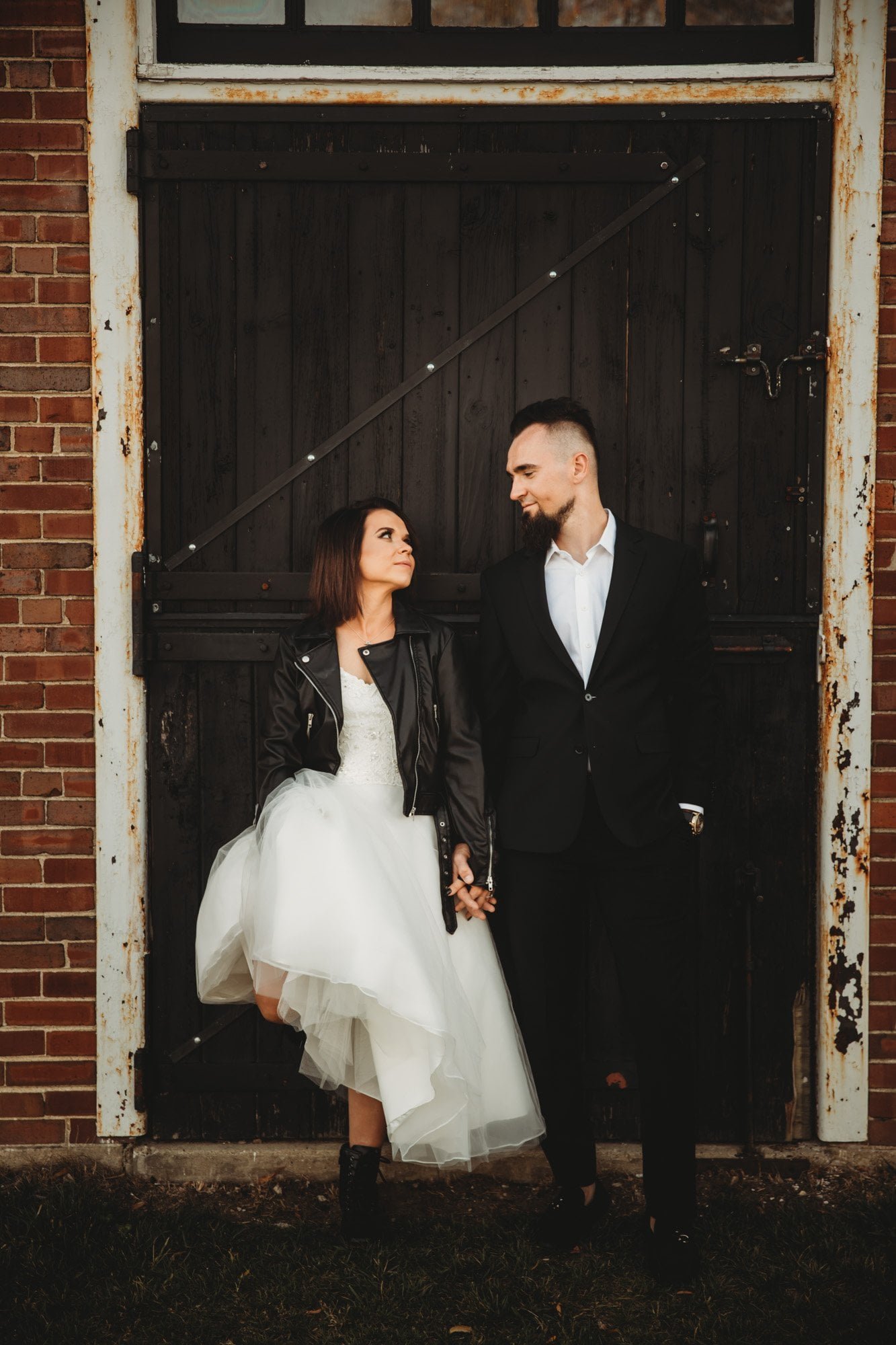 "This hubby and wifey team are incredibly talented"
Naniu Studio was amazing!! This hubby and wifey team are incredibly talented and made my small wedding ceremony such a breeze. They are so outgoing and creative and my wedding guests couldn't stop talking about how great they were! My husband and I were so so pleased with their services and are incredibly grateful for the wonderful photos we have of our special day.
"professional and artistic photographer"
This is the most professional and artistic photographer that one can wish for. My daughter's wedding photos are spectacular! She is not normally comfortable in front of a camera. I cannot say how satisfied we are with the photos!
"I cried looking at the pictures"
From the very beginning, Yuma and his wife Katarzyna were so helpful and patient through all the stress of planning a wedding. When it came down to the day, I am so thankful I had chosen them, as they helped calm all the nerves and made everything flow smoothly. I cried looking at the pictures because they both captured the most beautiful pictures at all the right times. Forever thankful I made the decision to have Naniu Studio capture my wedding day.
"fast in my opinion"
Amazing photographers and great service! The work speaks for itself. Yuma (our photographer) took stunning photos that left myself and wedding guest amazed with his work. A small preview of our photos, (roughly 5-8 photos) were provided just 2 days after the wedding which was pretty fast in my opinion. The rest or full wedding album of 400 + was provided in roughly 2 – 3weeks after our wedding. I am not sure what a standard timeline is for wedding photos but again, in my opinion it was pretty fast. He was extremely creative with myself and wedding party and we all enjoyed having him give us direction when capturing such important moments of the wedding.
"does what it takes to get the right shot"
Naniu Studio really went the extra mile to make our Wedding Day special. Yuma was very polite and professional. He always does what it takes to get the right shot, whether getting in the water and sand at the beach, or running along side us. He made sure before our wedding that we specified all the details that were important to us so that he was able to capture each and every moment that we wanted to remember. He was even able to find the perfect location to fit our very large family. Our engagement and wedding pictures turned out amazing and we couldn't be more pleased with all of the services provided to us. For the quality and length of time, the price cannot be beat.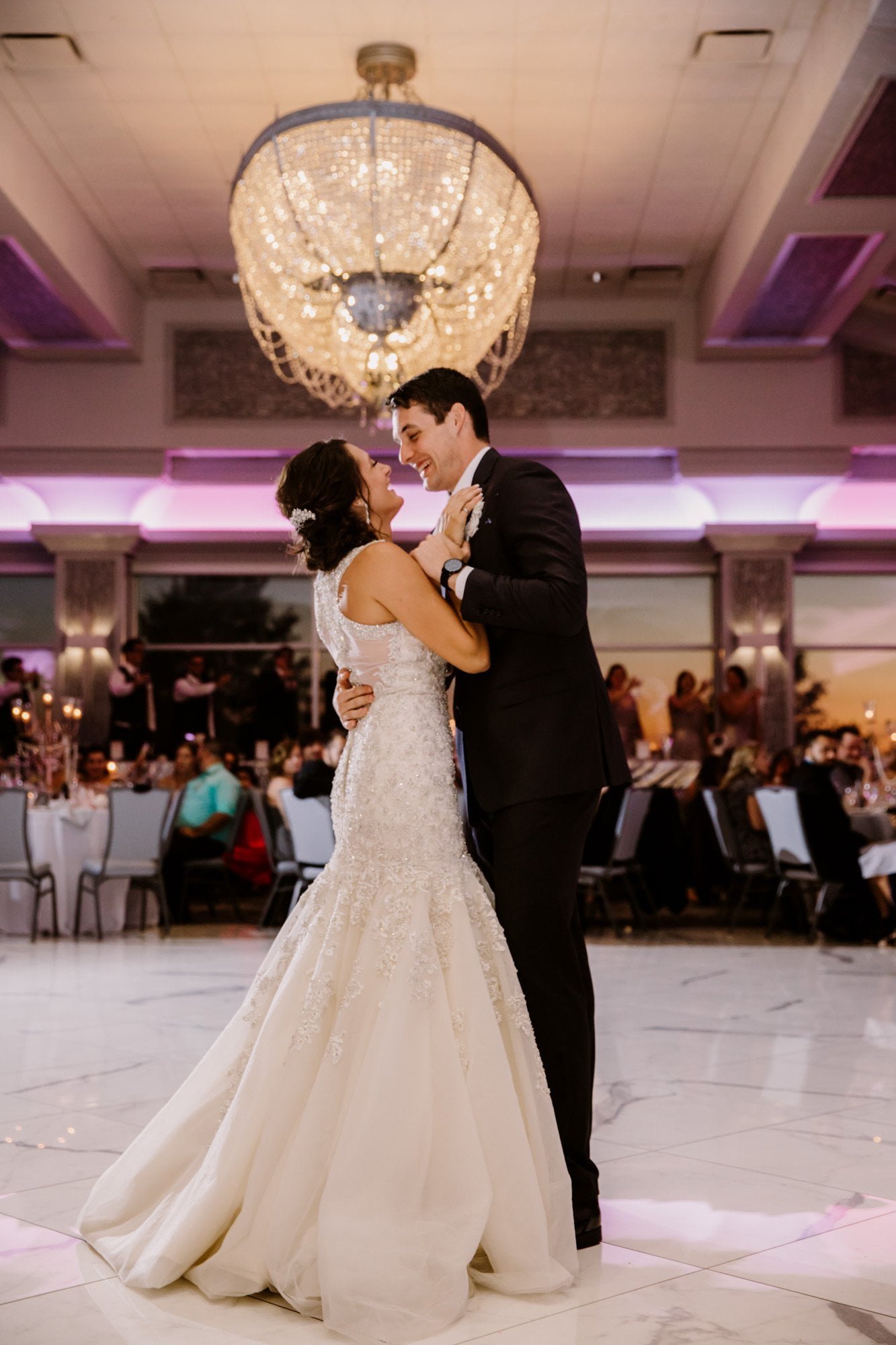 "As a wedding planner recommending my clients"
Yuma you guys were amazing! As a wedding planner recommending my clients to you I had no doubt they would love your work. After seeing your photos of the wedding we worked together I look forward to sending more clients your way. It was a pleasure working together and I look forward to many more events.
"speechless"
He made me speechless and that's not easy. His work is amazing and we have a great time doing the photo shoot.
"We received as many compliments on him"
GROOM:
Yuma was more then outstanding. He really made it fun for us to do all out photos with our bridal parties. He is prompt, knows what looks good, quick turn around and just an overall wonderful guy. Would recommend to anyone. Photos are beautiful. Thanks Yuma!
BRIDE:
Yuma did an absolutely amazing job photographing our wedding. He made us feel beyond comfortable every step of the way and kept us laughing and trying to keep up with his energy! We received as many compliments on him as we did our marriage!I would HIGHLY recommend him & Naniu studios!