About
Our Story
A little about Naniu Studio, Yuma M. Amador is an U.S. Army veteran who served in Afghanistan conducting route clearance of IEDs. After completing his service, he enrolled into Tribeca Flashpoint Media Arts Academy (now known as Flashpoint Chicago, a Campus of Columbia College Hollywood) for Film and Broadcasting. Yuma dove into the wedding and commercial industry after he completed his degree. Yuma has worked on multiple commercials for Comcast as well as small businesses advertisements. He has 9+ years of experience in the wedding industry from every ethnic group to celebrities & athletes.
"Yuma M. Amador is an U.S. Army veteran"
Kasia has been doing photography part-time since 2017 but she took the leap full-time with Yuma in 2018. Kasia loves capturing every milestone for their clients and making women feel beautiful through her boudoir. In recent years, Yuma and Kasia have grown their photography business and together they have established Naniu Studio, a professional wedding studio that provides both photo and video services. Capturing families, children, fashion, small business commercials, religious events, maternity, but they focus on weddings and boudoir.
They also host their own boudoir workshops in order to share their knowledge & experience in posing, lighting, and framing. The workshops also feature editing and business on how to book high-end clients. They both share a passion in photography & videography, and were named one the best portrait and kids photographers in 2019 by LOOKSLIKEFILM, along with being named The Knot's Best of Weddings 2021, 2022 and 2023. With years of experience in both photo and video, Yuma and Kasia are professional and true artists with love for art.
"The Knot's Best of Weddings 2021, 2022 and 2023"
A few of Yuma's collaborations have been with: Create & Barrel, Vera Wang Fashion Show, Pinterest, CBS Radio, Luxury Bridal Expo ft. Monte Durham, Drake Hotel, Bentley's Pet Stuff, Modern Luxury Magazine, Viceroy Chicago, DEVEREAUX, 2016 Driehaus Design Initiative, The Drifter, The Annoyance Theater and Marriott GM Conference.
Yuma M. Amador
Founder & Creative Director: Photographer & Cinematographer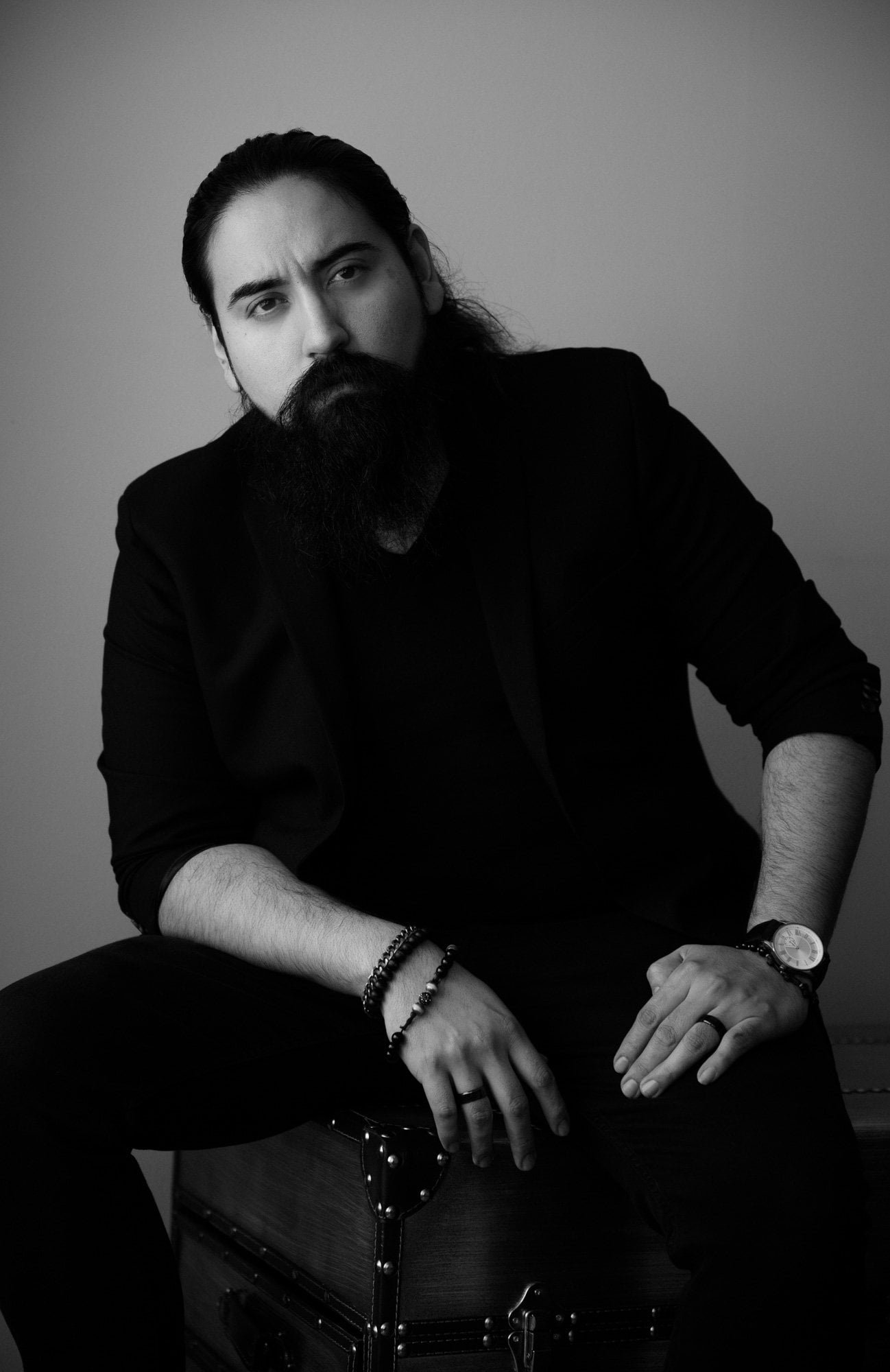 Katarzyna Amador
Co-Founder & Marketing: Photographer & Administration