7 best questions when hiring a wedding photographer!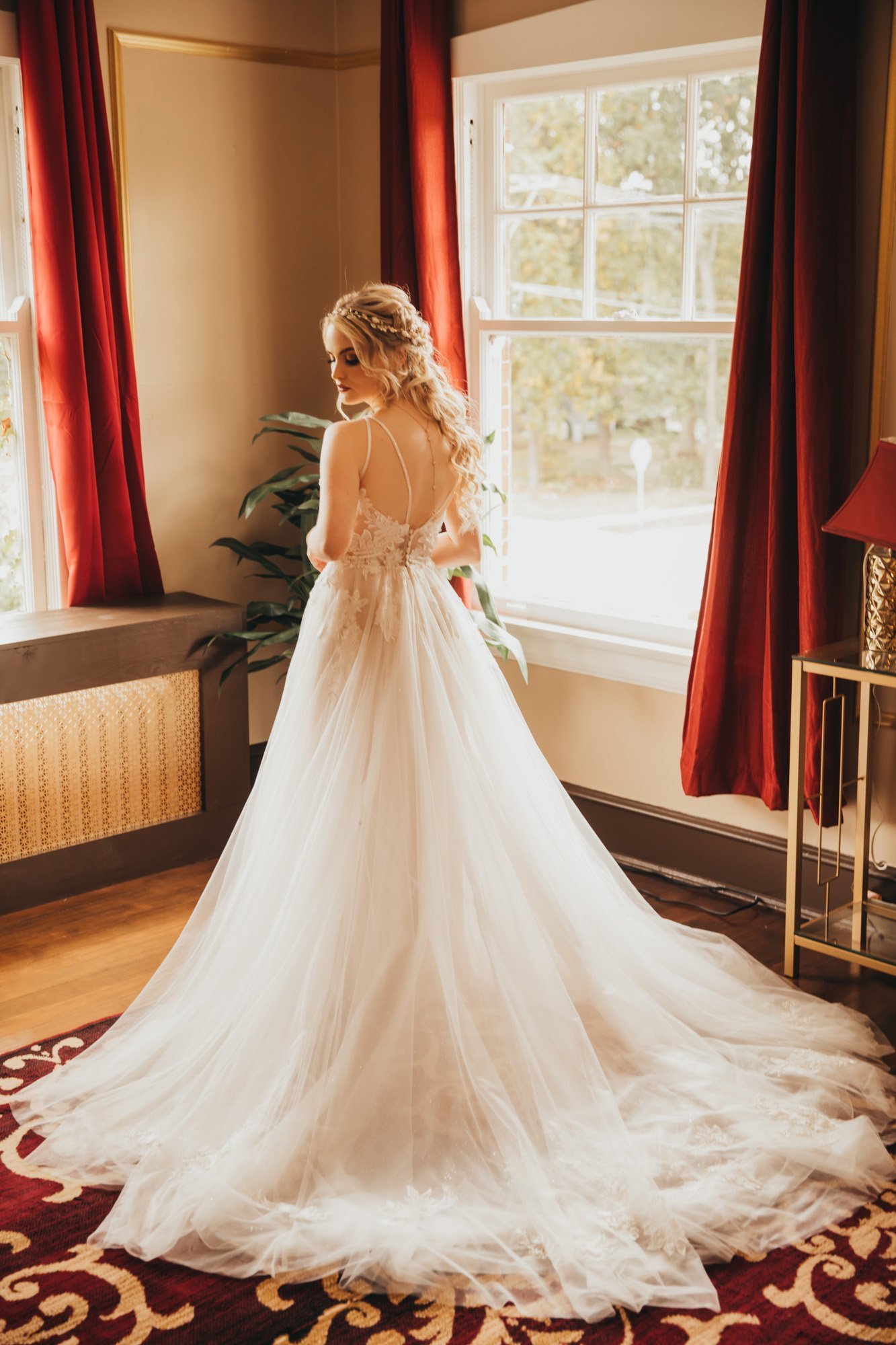 This is a powerful question to ask your potential wedding photographer. Never base their work off of highlighted images that they share on their website or Instagram. Yes, those are their greatest images but you want to see all the details, formal photos and ceremonial photos.

The issue is that you will not get a good idea of how they shoot in all scenarios of your day. Indoors, outdoors, rain, snow and all lighting situations. It's best to ask for a wedding that might resemble your day, for example, if your wedding is at a barn, ask for any barn wedding photos or vineyard images. This will give you a better idea of how they shoot and what to expect.


Now, this next one is crucial. I see so many issues that stir up due to photo rights. To give you a real world example: I DO NOT GIVE/SELL SOLE RIGHT TO MY IMAGES. I do NOT offer those exclusive rights for many reasons and almost all professional wedding photographers don't either.

One right/license you can obtain is "rights to print" or "license to print." I do offer this great perk and it is something you need to have at the top of your list. Printing Rights is a great add on for when you receive digital copies of your images to make your own printed photos, canvases, metallic prints, and albums. Don't get me wrong, your wedding photographer's photo lab produces prestige prints but this is a great incentive for the budget bride.


This is a great question to know upfront so you can anticipate if the wedding photographer you are interested in will be the one at your wedding. In many cases, your photographer will attend the more challenging wedding or if I'm being 100% honest, your wedding photographer will photograph the wedding that paid more. It's the hard truth. A few studios up sell to have the main wedding photographer shoot your wedding. It's best to ask and confirm who is shooting your wedding and if its on their calendar.

Unfortunately, I've seen big studios and small boutiques that bite off more than they can chew and have serious scheduling issues the week before the wedding. But not you, because now you know to ask your potential photographer.

I know… why even bother asking this question? As a wedding photographer, trust me, you should! If your photos are not saved in three different physical location, they do not exist at all. There has to be proper back up of your wedding photos to maintain security and peace of mind. All professionals have their own preferred method of categorizing, backing up and storing.

In horrible cases, wedding photographers have lost full weddings or partial of weddings for various reasons like mistakenly erased images, fried hard drives, and corrupted or lost SD cards, but not your photographer because you're going to hire a professional!
First of all, what is a dual slot on a camera? Dual slot cameras allow you to use the two cards simultaneously when capturing photos. This feature gives the photographer 2 digital copies on 2 separate SD cards/compact flash cards.

This is crucial when shooting weddings, especially for a professional photographer. Almost all pro wedding photographers have a dual slot feature in their cameras. In the photography industry, dual slot cameras are classified as professional grade gear. What does this mean to you? As your photographer captures your wedding, their camera is creating its own back-up during your vows.
This is a great way to meet your potential photographer and see how your personalities mesh. Be ready to chat about your venue, location for creative photos, religious ceremonies, contracts, retainers, photo rights and yes, your Pinterest Board.

You will learn if they say who they claim to be and if they even are a real person. You've heard the horrific stories of brides being ghosted by their wedding photographer. In addition, meeting them will create a great connection before your big day and allow you to ask all the great question you just learned.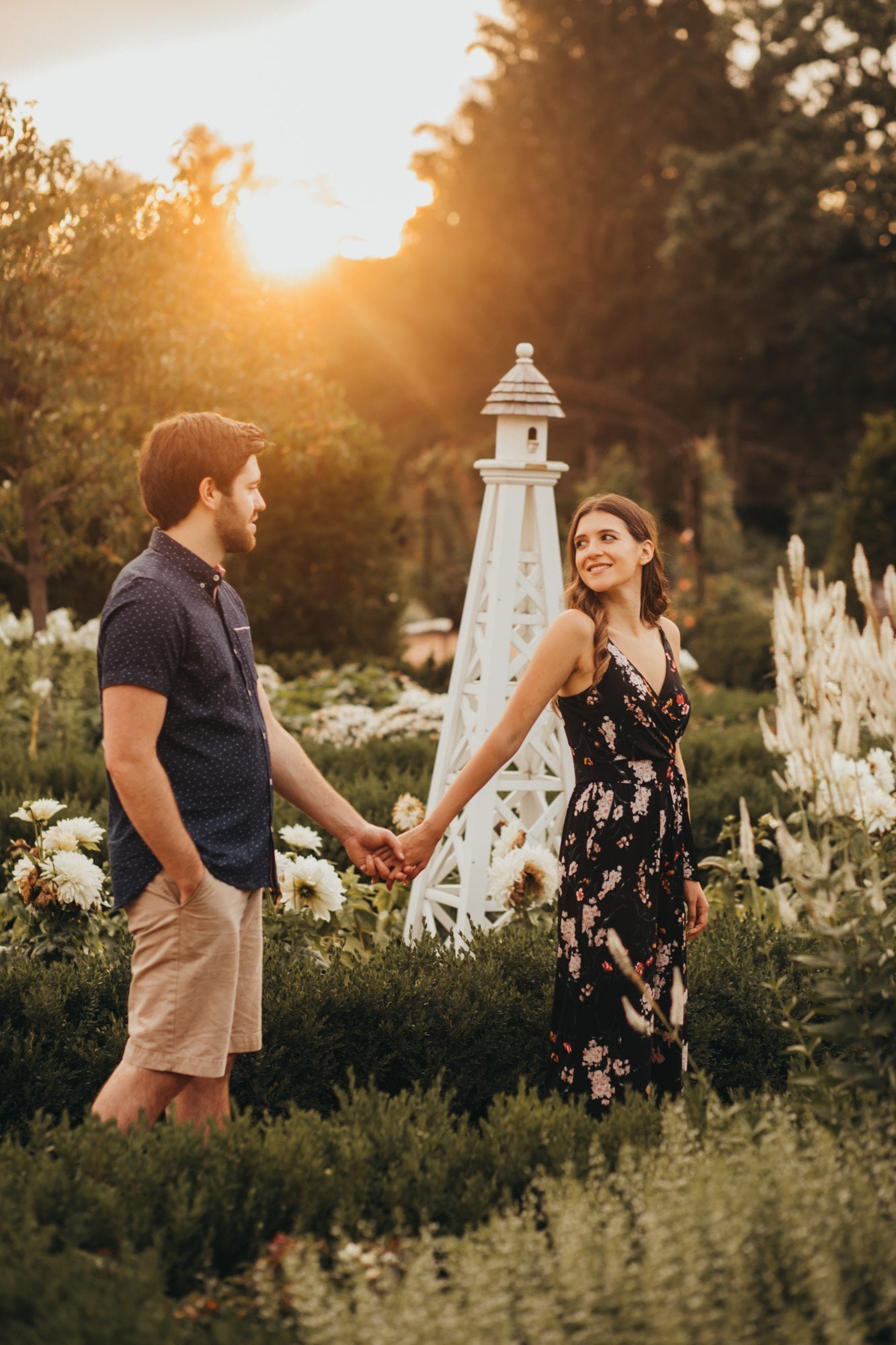 For peace of mind, ask about your 2nd wedding photographer since you are paying them as well. They will be covering important moments of your day and you want to know that they are responsible and skilled in their craft. Also what's important is confirming that the work you fell in love with are the images they produced.

If I'm being honest, I've unfortunately seen many studios that hire non-skilled photographers or amateurs to photograph paid weddings and you can surely see it in their work. I know this one will give me backlash from the industry but for quality and professional studios or photographers who truly care and love their craft will totally agree. Your images reflect our name and we want to produce the best photos for you. Name and reputation is everything to us.

This is a great question to ask to see if this is their full time job and if they are truly and totally invested in their photography business. All professional level studios without a doubt have both insurance and a business license.

When doing volume weddings, having employees, owning thousands of dollars worth of gear and having to give Uncle Sam his cut, professional photographer will not think twice to share with you this information.
Now ask yourself… Do you want to hire the insured and licensed professional photographer or Uncle Tony off of Facebook and his pocket camera for your wedding day? I'm sure Uncle Tony has good intentions but just think about it… after what you just read, who do you want shooting your wedding?